Welcome to my Website!
click here to go back
Do you want to see some more photos. Then keep visiting chezhasskill.neocities.org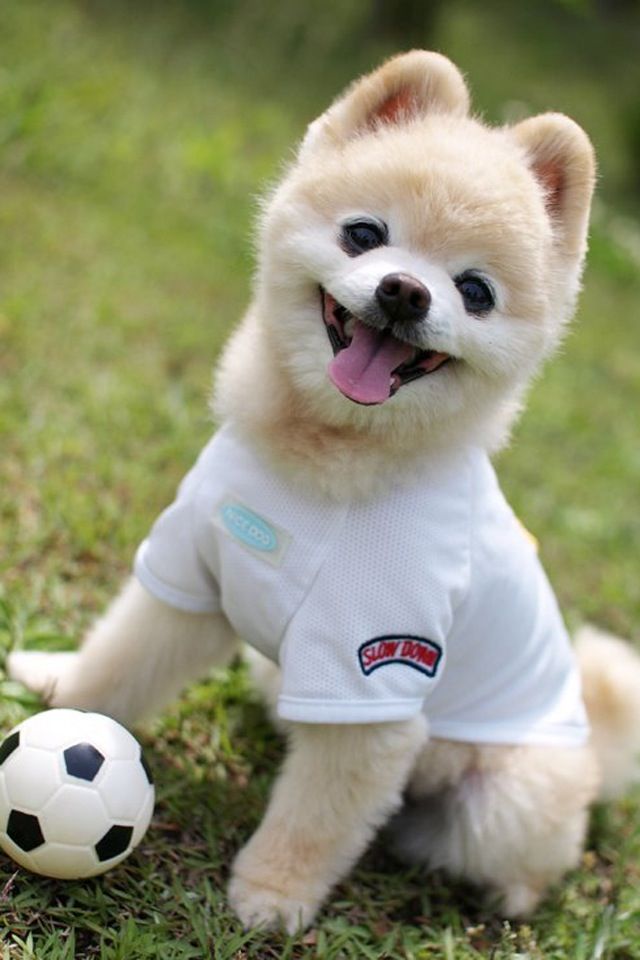 :Born and raised in central Argentina, Messi was diagnosed with a growth hormone deficiency as a child. At age 13, he relocated to Spain to join Barcelona, who agreed to pay for his medical treatment. After a fast progression through Barcelona's youth academy, Messi made his competitive debut aged 17 in October 2004. Despite being injury-prone during his early career, he established himself as an integral player for the club within the next three years, finishing 2007 as a finalist for both the Ballon d'Or and FIFA World Player of the> Year award, a feat he repeated the following year. His first uninterrupted campaign came in the 2008–09 season, during which he helped Barcelona achieve the first treble in Spanish football. At 22 years old, Messi won the Ballon d'Or and FIFA World Player of the Year award by record voting margins. Three successful seasons followed, with Messi winning three consecutive FIFA Ballons d'Or, including an unprecedented fourth. His personal best campaign to date was the 2011–12 season, in which he set the La Liga and European records for most goals scored in a single season, while establishing himself as Barcelona's all-time top scorer in official competitions in March 2012. He again struggled with injury during the following two seasons, twice finishing second for the Ballon d'Or behind Cristiano Ronaldo, his perceived career rival. Messi regained his best form during the 2014–15 campaign, breaking the all-time goalscoring records in both La Liga and the Champions League in November 2014, and led Barcelona to a historic second treble. As an Argentine international, Messi is Argentina's all-time leading goalscorer with 55 goals in 112 matches. He has represented his country in six major tournaments. At youth level, he won the 2005 FIFA World Youth Championship, finishing the tournament as its best player and top scorer, and an Olympic gold medal at the 2008 Summer Olympics. His style of play as a diminutive, left-footed dribbler drew comparisons with compatriot Diego Maradona, who declared the teenager his successor. After making his senior debut in August 2005, Messi became the youngest Argentine to play and score in a FIFA World Cup during the 2006 edition, and reached the final of the 2007 Copa América, where he was named young player of the tournament. As the squad's captain since August 2011, he led Argentina to the finals of the 2014 World Cup and the 2015 Copa América, and both times was selected as player of the tournament. This was a text by wikipedia.
Cristiano Ronaldo dos Santos Aveiro, GOIH (born 5 February 1985)2 is a Portuguese professional footballer who plays for Spanish club Real Madrid and the Portugal national team. He is a forward and serves as captain for Portugal. In 2008, he won his first Ballon d'Or and FIFA World Player of the Year awards. He then won the FIFA Ballon d'Or in 2013 and 2014. In 2015, Ronaldo scored his 500th senior career goal for club and country. Often ranked as the best player in the world, Ronaldo was named the best Portuguese player of all time by the Portuguese Football Federation, during its 100th anniversary celebrations in 2015. He is the only player to win four European Golden Shoe awards. One of the most marketable athletes in sport, in 2016 Forbes named Ronaldo the world's best paid athlete. In June 2016, ESPN ranked him the world's most famous athlete. Ronaldo began his club career playing for Sporting CP, before signing with Manchester United aged 18 in 2003. After winning his first trophy, the FA Cup, during his first season in England, he helped United win three successive Premier League titles, a UEFA Champions League title, and a FIFA Club World Cup. By age 23, he had received Ballon d'Or and FIFA World Player of the Year nominations. He was the world's most expensive player when he moved from Manchester United to Real Madrid in 2009 in a transfer worth €94 million ($132 million). In Spain, he has since won one La Liga title, two Copas del Rey, two Champions League titles, and a Club World Cup. Ronaldo holds the record for most goals scored in a single UEFA Champions League season, having scored 17 goals in the 2013–14 season. In 2014, Ronaldo became the fastest player to score 200 goals in La Liga, which he accomplished in his 178th La Liga game. He is the only player in the history of football to score 50 or more goals in a season on six consecutive occasions. In 2015, Ronaldo became the all-time top goalscorer in the UEFA Champions League, and he also became Real Madrid's all-time leading goalscorer. He is the second highest goalscorer in La Liga history behind his perceived career rival Lionel Messi. Ronaldo made his international debut for Portugal in August 2003, at the age of 18. He is Portugal's most capped player of all time with 129 caps, and has since made over 100 appearances and has participated in seven major tournaments: four UEFA European Championships (2004, 2008, 2012 and 2016) and three FIFA World Cups (2006, 2010 and 2014). He is the first Portuguese player to reach 50 international goals, making him Portugal's all-time top goalscorer. He scored his first international goal in Euro 2004 and helped Portugal reach the final. He took over captaincy in July 2008, and he led Portugal to the semi-finals at Euro 2012, finishing the competition as joint-top scorer. In November 2014, Ronaldo became the all-time top scorer in the UEFA European Championship (including qualifying) with 23 goals.This text was made by wikapidia.
John Felix Anthony Cena Jr. (/ˈsiːnə/; born April 23, 1977) is an American professional wrestler, rapper, actor and reality television show host signed to WWE. Cena started his pro wrestling career in 1999 with Ultimate Pro Wrestling (UPW), and won the UPW Heavyweight Championship the following year.[9] Cena signed a developmental contract with the World Wrestling Federation (WWF, later renamed to WWE) in 2001, debuting on the WWE main roster in 2002. From a generic character in 2002, Cena morphed into an arrogant and edgy rapper for the time period of 2002-2003.[10][11] Cena later transitioned to his current character, which he describes as a "goody-two shoes Superman".[12] However, Cena has been labeled as the "most polarizing pro wrestler ever" as his character has many supporters and many detractors.[13] In 2015, WWE credited Cena as being the "face of WWE" from 2004,[14] while in 2012, IGN described Cena as WWE's franchise player since 2005.[15] So far, Cena has won 24 championships, with 15 reigns as a world champion (12 times as WWE Champion/WWE World Heavyweight Champion[16] and three times as World Heavyweight Champion),[17][18] five reigns as United States Champion and four reigns as world tag team champion (two World Tag Team and two WWE Tag Team). Furthermore, he is a 2012 Money in the Bank ladder match winner, a two-time Royal Rumble winner (2008, 2013), and a three-time Superstar of the Year Slammy Award winner (2009, 2010, 2012). Cena has the fourth-highest number of combined days as WWE World Heavyweight Champion, behind Bruno Sammartino, Bob Backlund, and Hulk Hogan. He has also headlined WWE's flagship event, WrestleMania, on five different occasions (WrestleManias 22, 23, XXVII, XXVIII, and 29) over the course of his career. Outside of wrestling, Cena has released the rap album You Can't See Me, which debuted at No. 15 on the US Billboard 200 chart, and starred in the feature films The Marine (2006), 12 Rounds (2009), Legendary (2010), The Reunion (2011), Trainwreck (2015), and Sisters (2015).[19] Cena has also made appearances on television shows including Manhunt, Deal or No Deal, MADtv, Saturday Night Live, Punk'd, Psych, and Parks and Recreation. He was also a contestant on Fast Cars and Superstars: The Gillette Young Guns Celebrity Race, where he made it to the final round before being eliminated, placing third in the overall competition. Cena is the host of American Grit on FOX.[20] Cena is involved in numerous philanthropic causes; most notably with the Make-A-Wish Foundation. He has granted the most wishes in Make-A-Wish history.[21]
To go to my third page, click here!