Pls vist everyday to see the new posts.: Neocities.
To go to my third page, play some awesome games or watch some awesome videos!
Thank you for visiting chezhasskill. soccer and john cena tons of pictures of soccer basketball and WWE players
these are some pictures of the best of the best if you want any more pictures up tell me and i will put them on: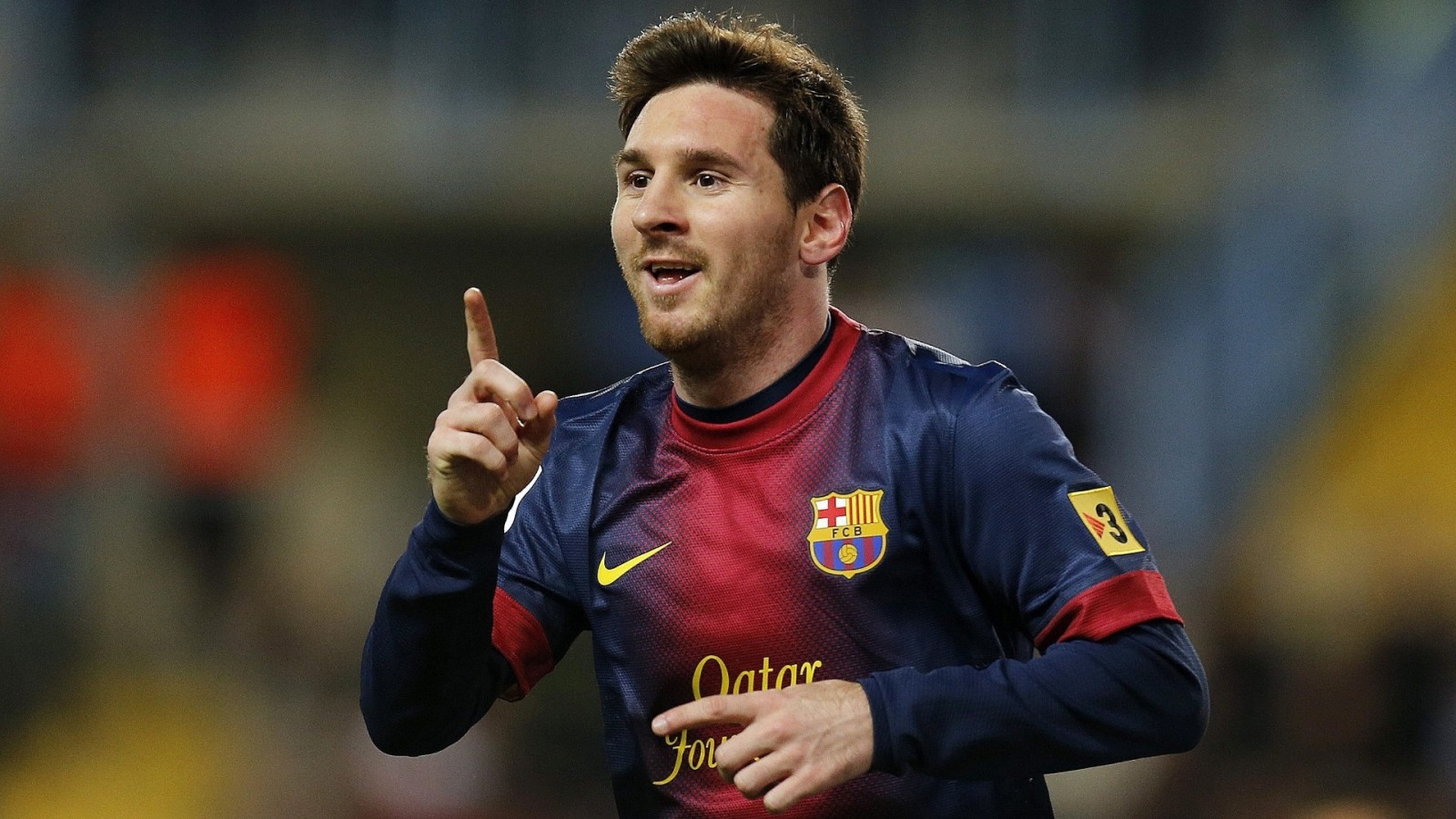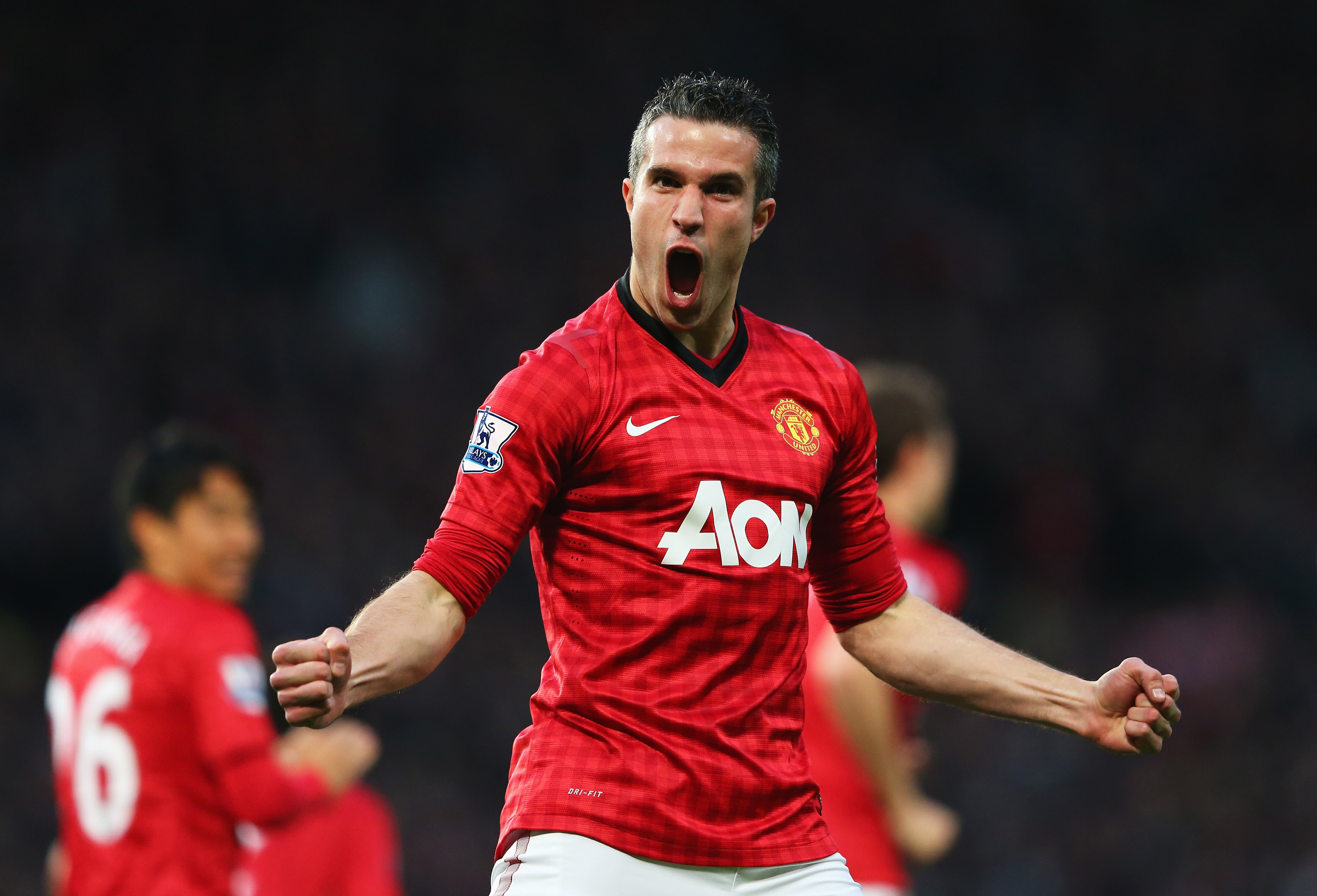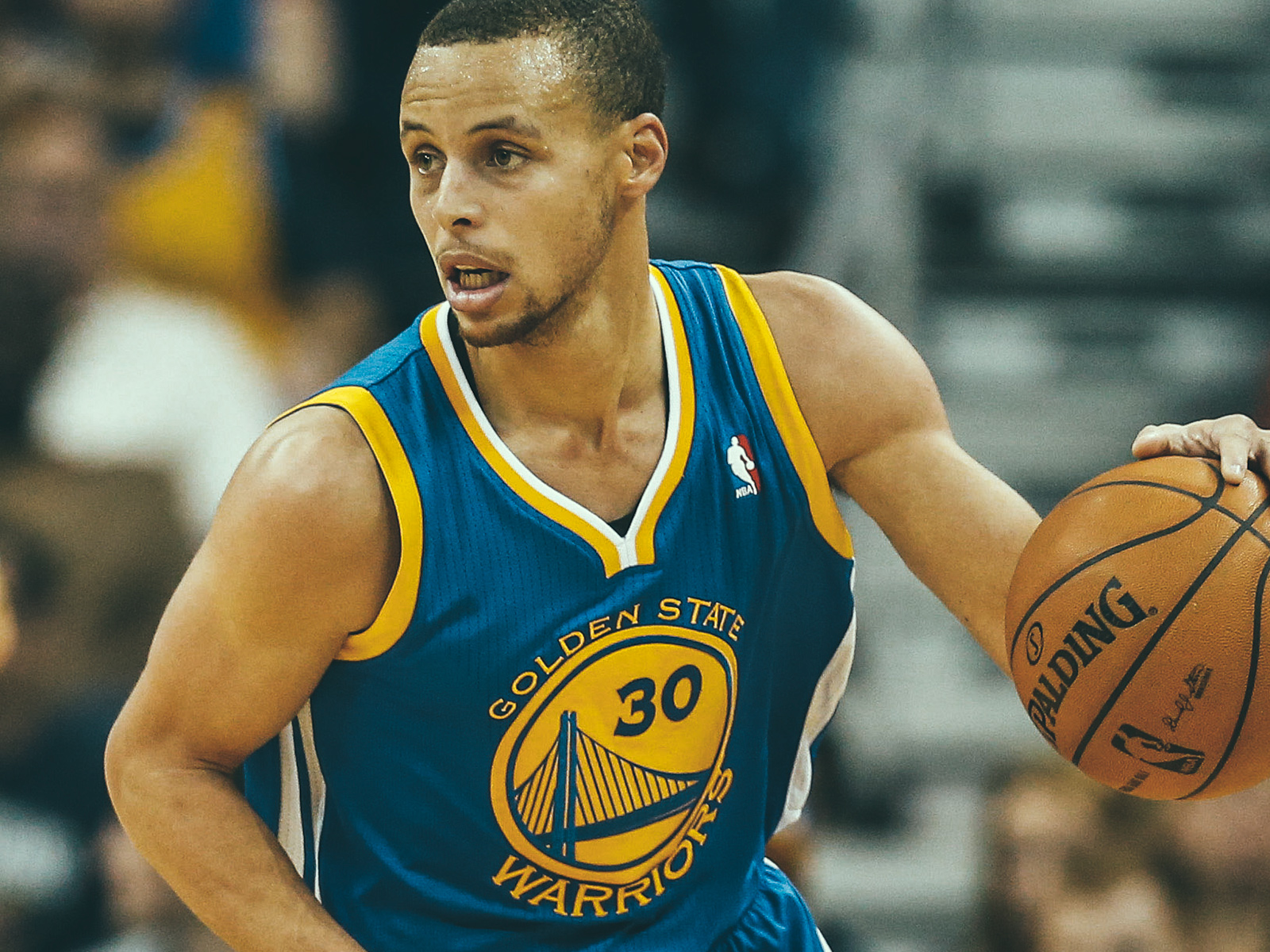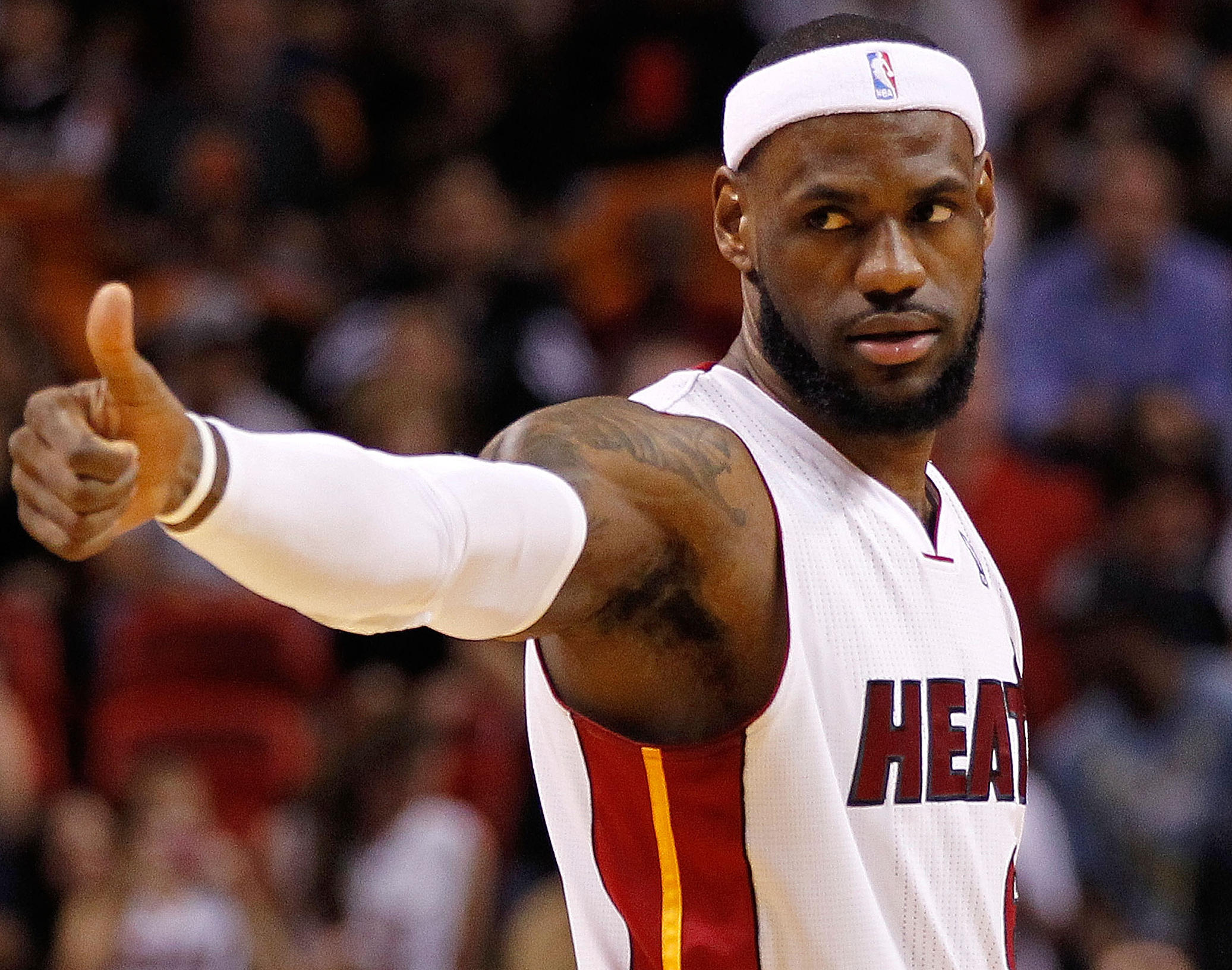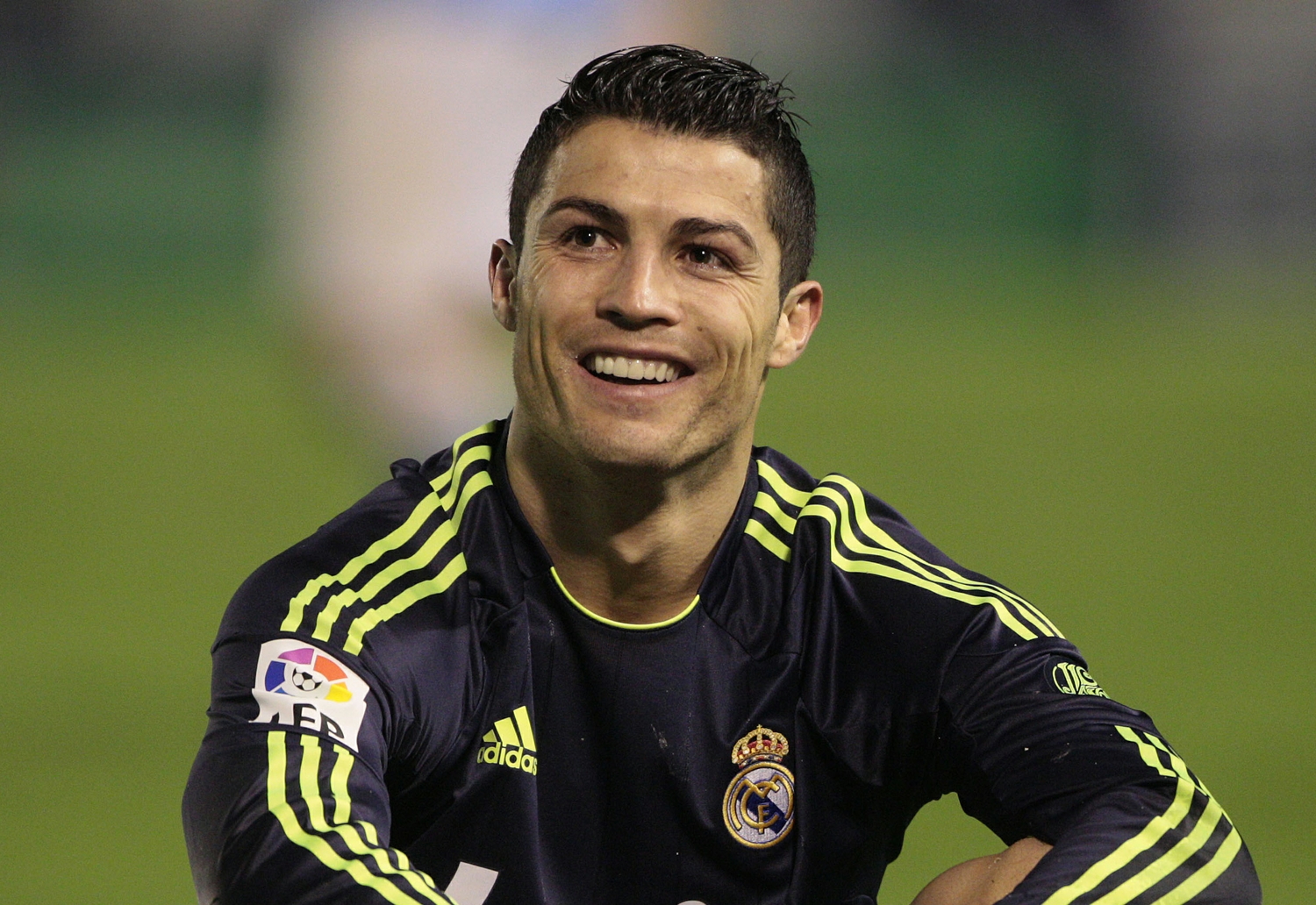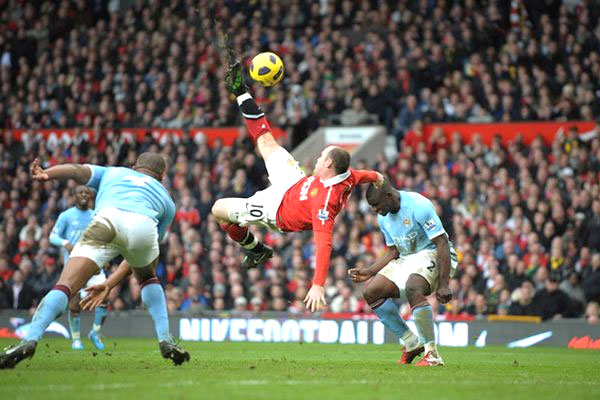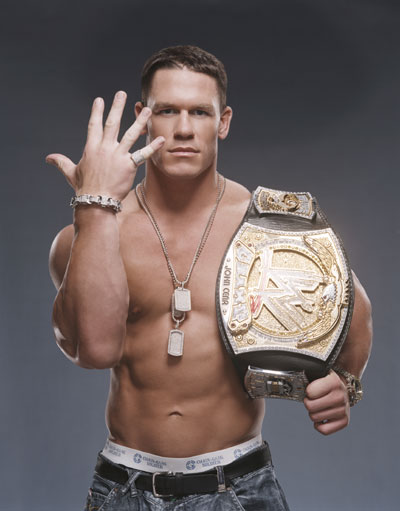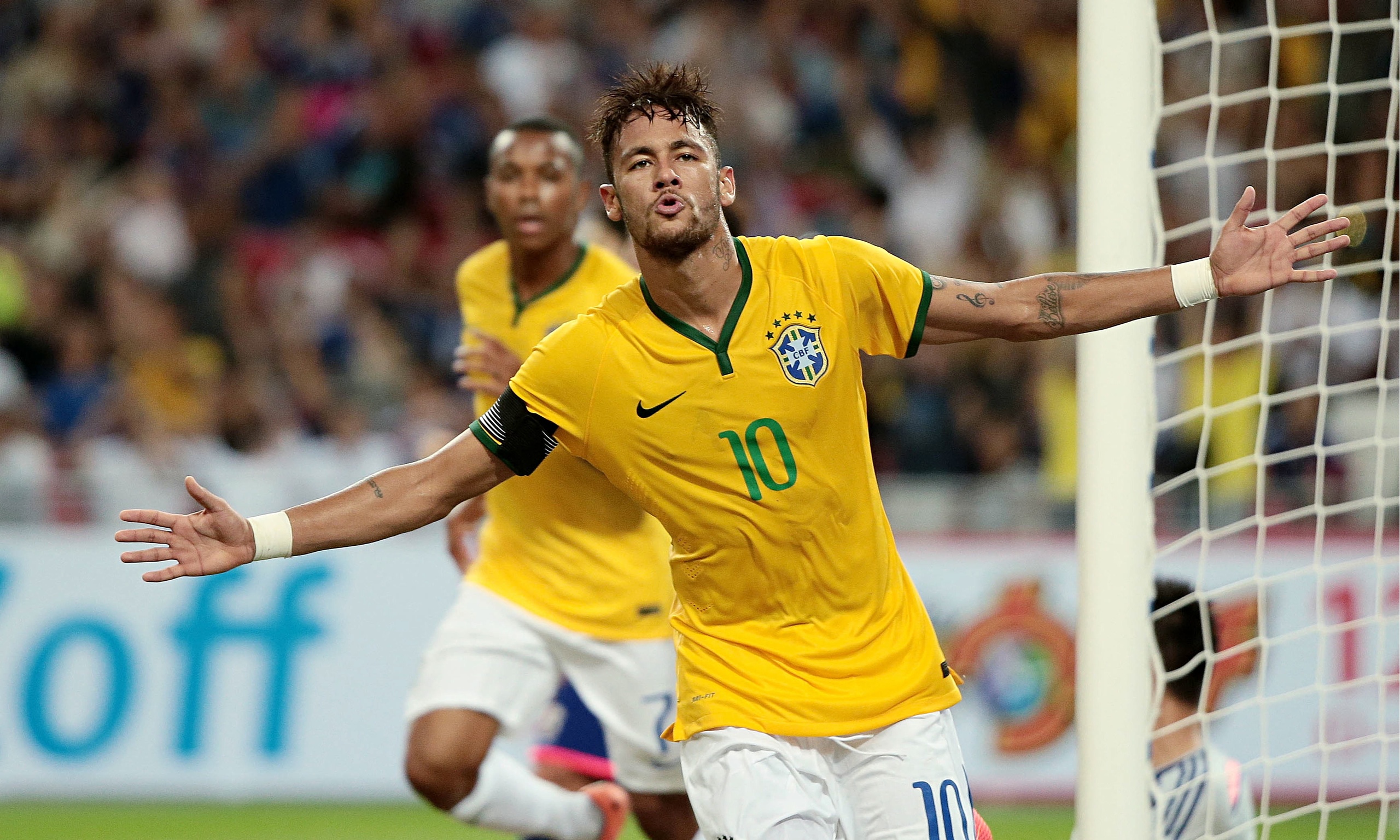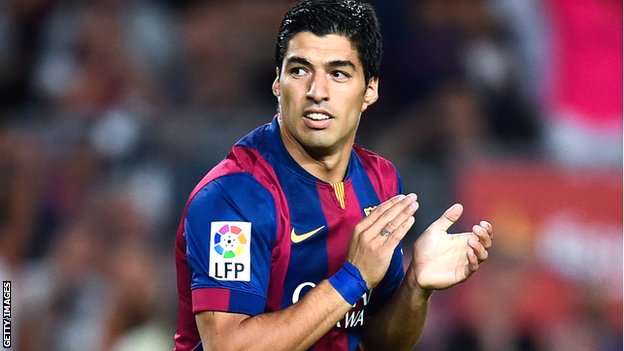 this website made by 12 year olds CHarlie and EZra put there names together to make CHEZ
click here to watch top 100 best goals
ƽHere's how to make a list:ƽ
soccer
soccer
and SOCCER!
and basketball
and WWE WRESTLING
To learn more HTML/CSS, check out these tutorials!